Thank you. Your email address has been added to our mailing list.
Sorry, we are not able to sign you up, please try again later.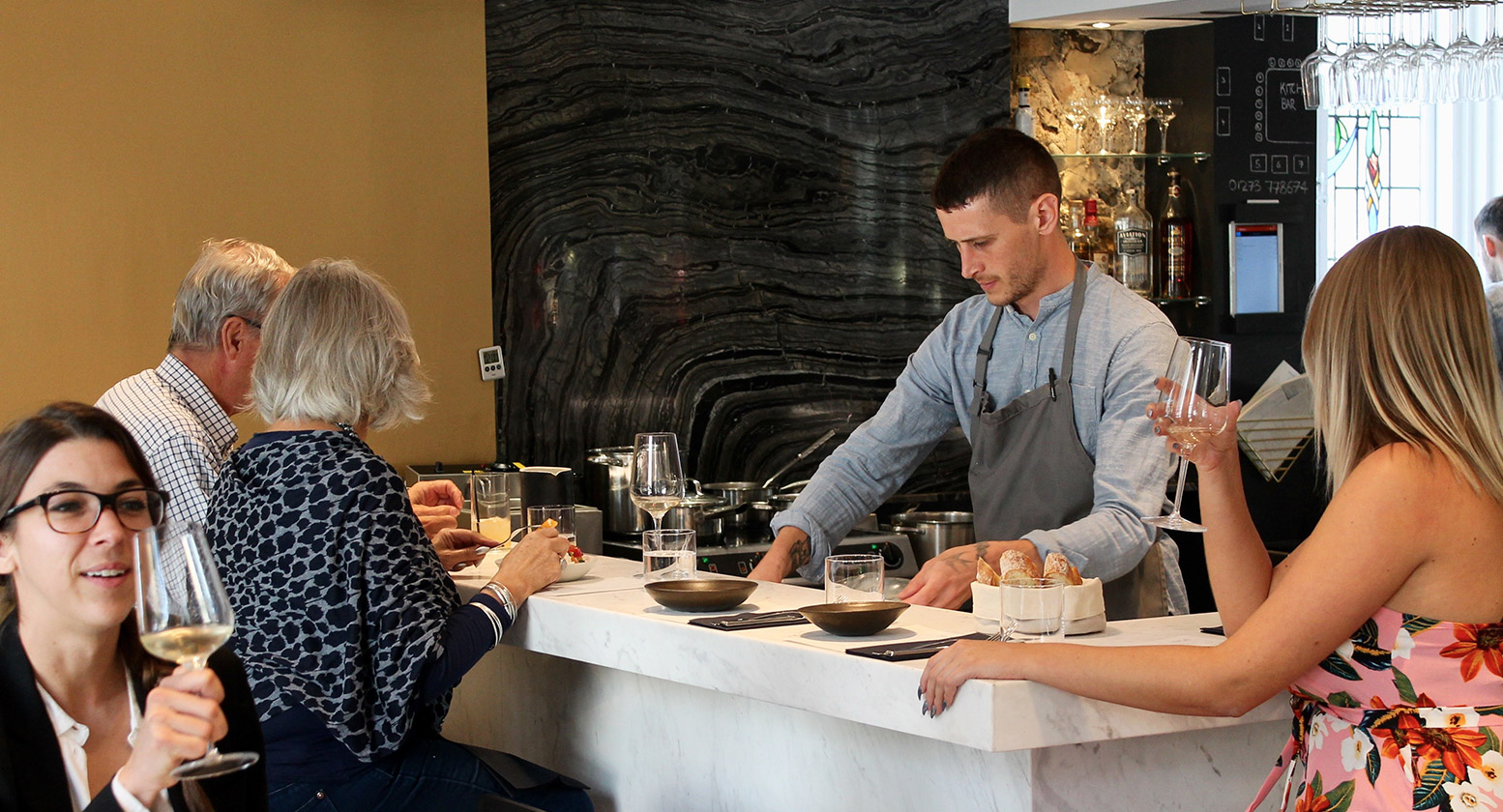 About Pressleys
A traditional jeweller with contemporary spirit
Established in 1909, Pressleys is a family run independent jeweller with an unrivalled combination of heritage, history and thirst for innovation. Our commitment to quality, care and consideration is at the helm of everything we do, and is as pertinent now as it was over a century ago. With an offering of meticulously crafted, hand picked pieces and exceptional service, we believe in creating experiences that deserve to be cherished.
Find out more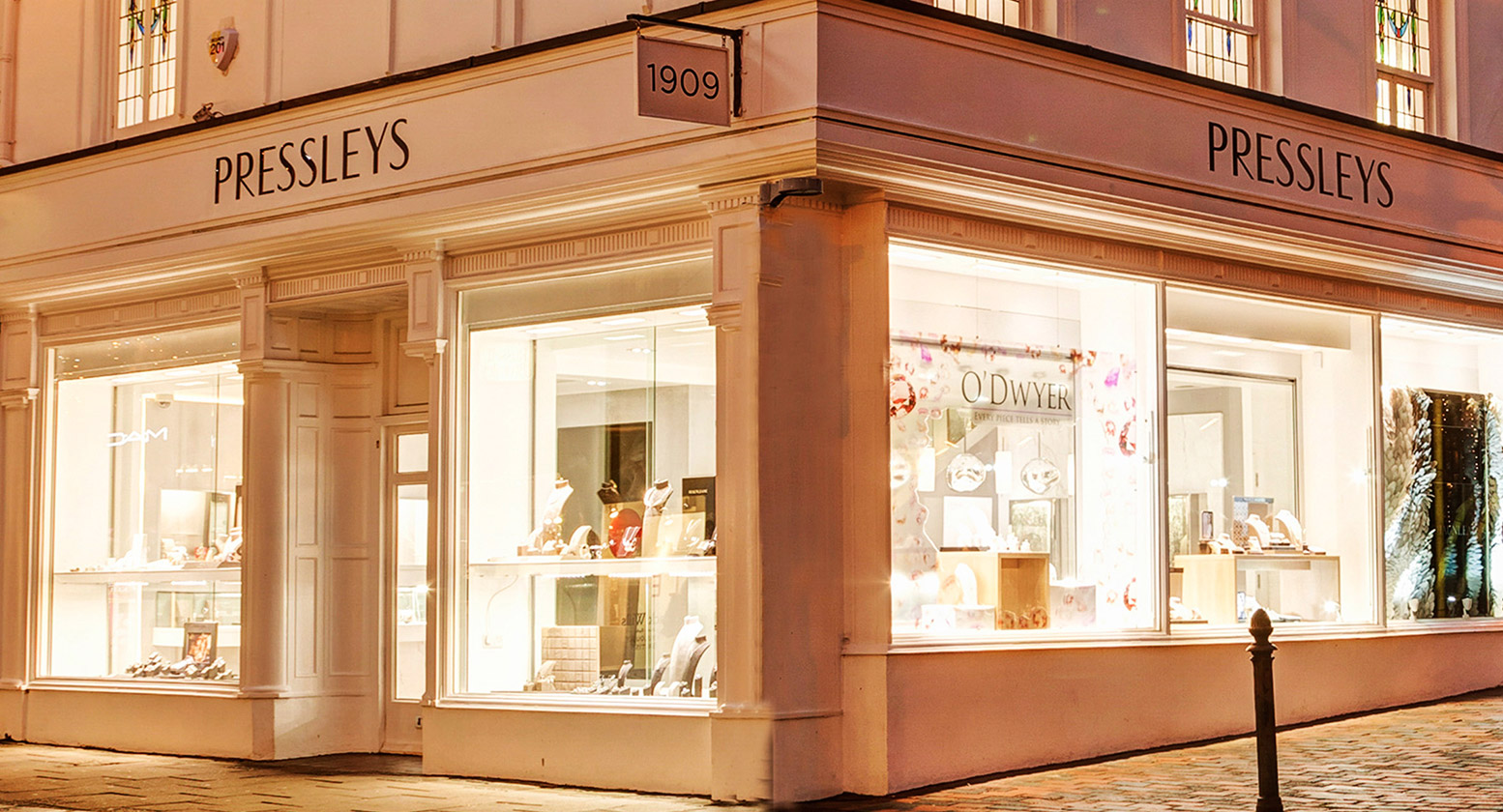 Book a consultation
Thank you for contacting Pressleys. We will respond to your request within 48 hours.
Sorry, we are not able to process your request at this time. Please contact us on 01273 778764.
Experience our award-winning service exclusively, at a time that suits you, and book a private consultation with one of our friendly advisors. We will return your request to arrange a viewing within 48 hours.
Submit