Engagement and Wedding rings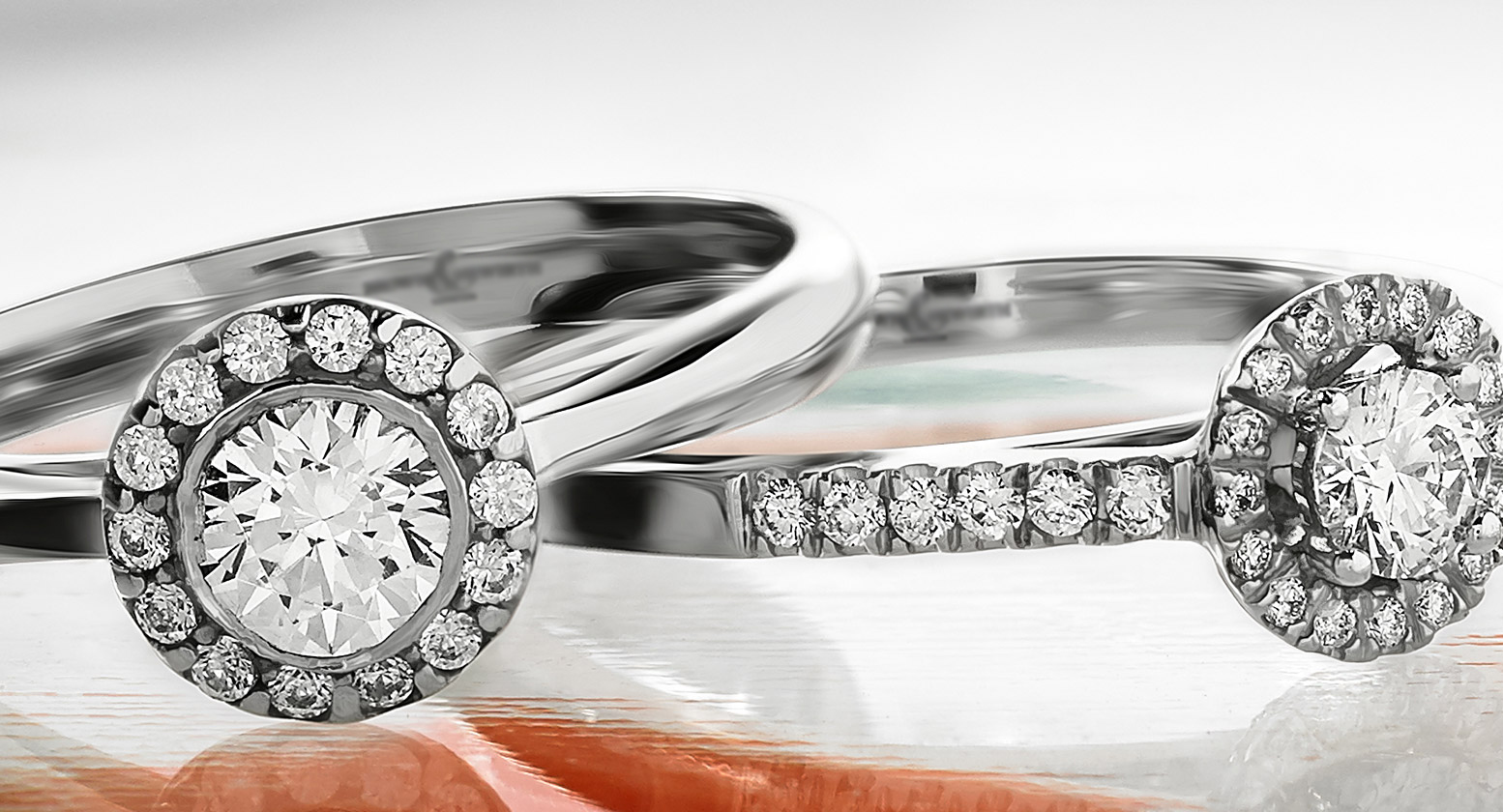 Sample our collections

Brumani

Double Baobab Bubbles Eearrings

Marco Bicego

Lunaria Aquamarine Pendant

Michael O'Dwyer

Cosmopolitan Green Tourmaline Ring

Shaune Leane

Diamond Hook Earrings

Astley Clarke

Rising Sun Pendant

Our expert jewellery advisors can offer a personalised service to help you find your perfect jewellery. Arrange a private in store consultation at a time that suits you.

Book a consultation
---
Fine Jewellery

Collections that showcase the very best in luxury jewellery. With a diverse offering from global designers exclusive to our stores, you can be certain that every precious piece you find at Pressleys has been handpicked for its stunning design, exceptional quality and exquisite detail.

Fashion Jewellery

You are what you wear. From understated minimal pieces to contemporary statement jewellery, our offering of necklaces, bracelets and earrings from stylish brands allow you to express your unique style with flair and versatility.
Book a consultation
Thank you for contacting Pressleys. We will respond to your request within 48 hours.
Sorry, we are not able to process your request at this time. Please contact us on 01243 755310.
Experience our award-winning service exclusively, at a time that suits you, and book a private consultation with one of our friendly advisors. We will return your request to arrange a viewing within 48 hours.
Submit