Thank you. Your email address has been added to our mailing list.
---
1909 | Our new dining experience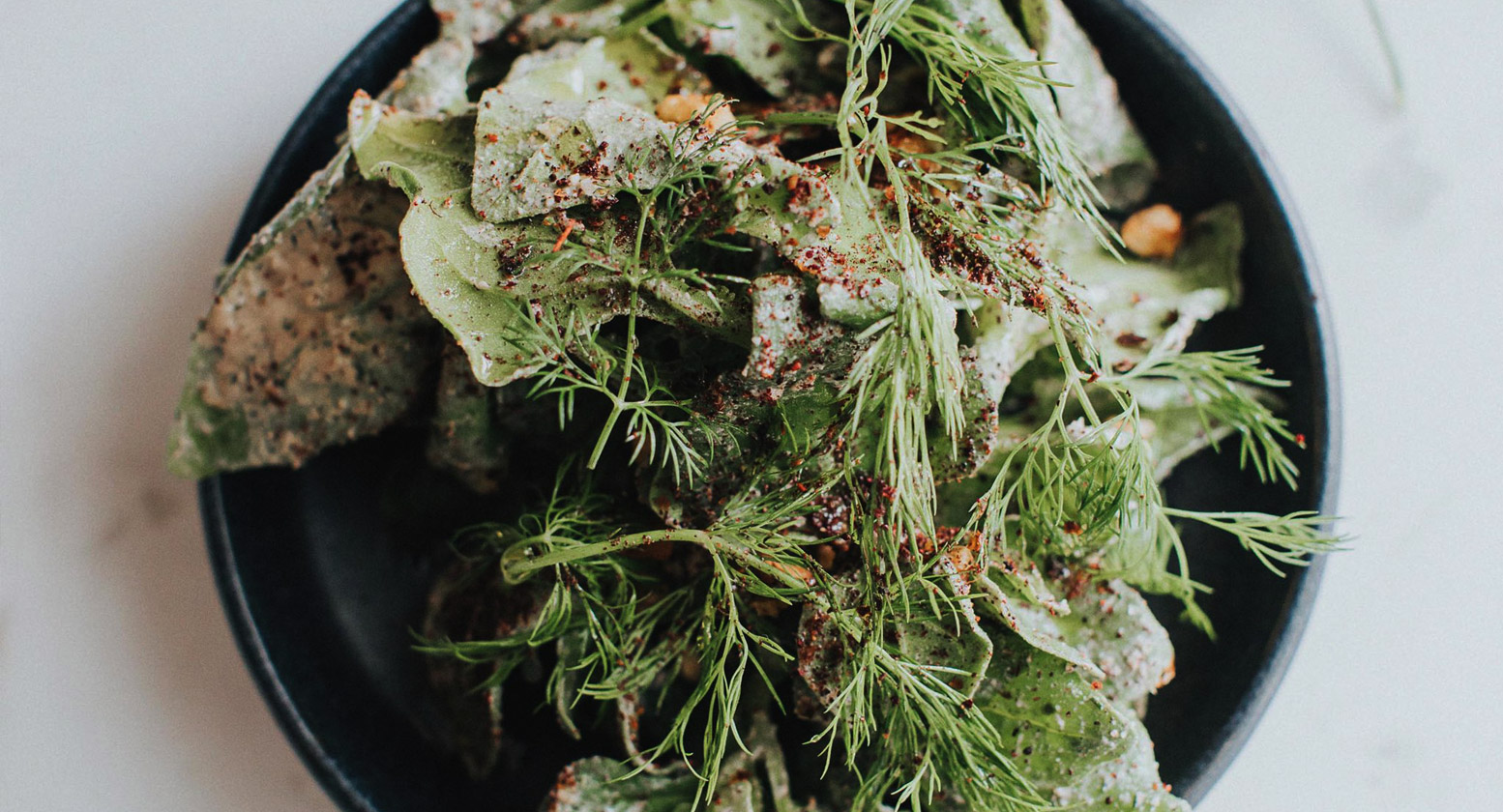 Seasonal small plate restaurant and low intervention wine bar.

What does the finest wine, a meticulously crafted watch, artisanal cured meat and hand carved marble have in common?

They take time.

Just as it takes time, care and consideration in creating the finest jewellery and timepieces, we apply these exact principles to the cuisine and craft we present at 1909, with our quest for perfection having started long before you take your seat in our restaurant.

We're driven by the materials and ingredients at hand. We only cook from the very best of what is available at that specific moment in time. Exclusivity comes from our scrupulous selection of farmers and cultivators. We don't seek to import an alternative to a product that we can wait for from a local provider; when the time is right and the conditions and quality are at their absolute best.

We encourage you to take a seat, to take the time to experience the very best we have to offer in this precise moment.

Book a table

---

Opening times

Tuesday

12-4pm

Wednesday

12-4pm

Thursday

12-4pm, 6pm - close

Friday

12-4pm, 6pm - close

Saturday

12-4pm, 6pm - close
Book a consultation
Thank you for contacting Pressleys. We will respond to your request within 48 hours.
Experience our award-winning service exclusively, at a time that suits you, and book a private consultation with one of our friendly advisors. We will return your request to arrange a viewing within 48 hours.
Submit